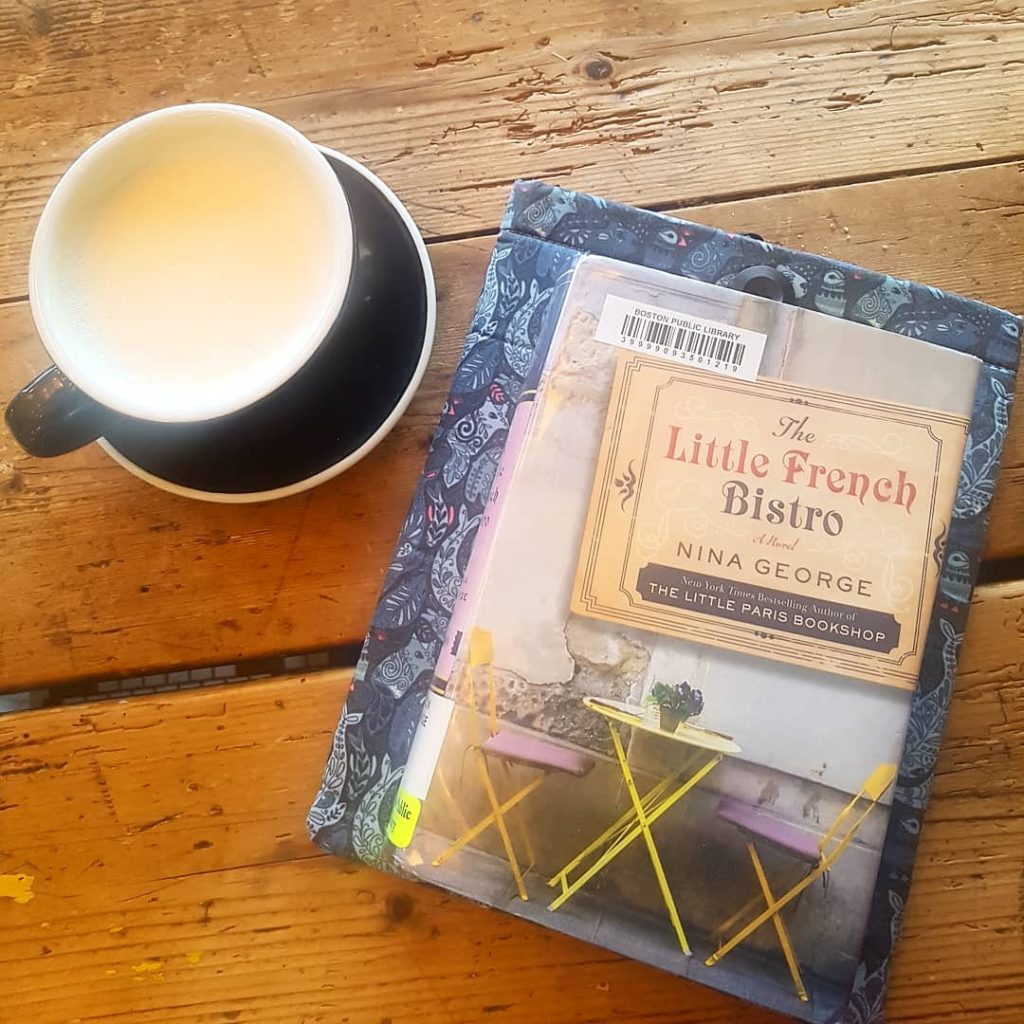 The Little French Bistro by Nina George (Review)
My experience with this author's previous book, The Little Paris Bookstore, had been rather patchy. But when I read the synopsis for this, I couldn't not give it a try,
Marianne, an unhappy wife in an oppressive marriage of forty-one years, decides to end it all on a holiday to Paris, only to be saved by a good Samaritan. In the hospital, she comes across a painted tile from Kerdruc, a tiny Breton village in what is routinely known as the end of the world, and feels strangely compelled to go there, even if to end her life in the sea it overlooks.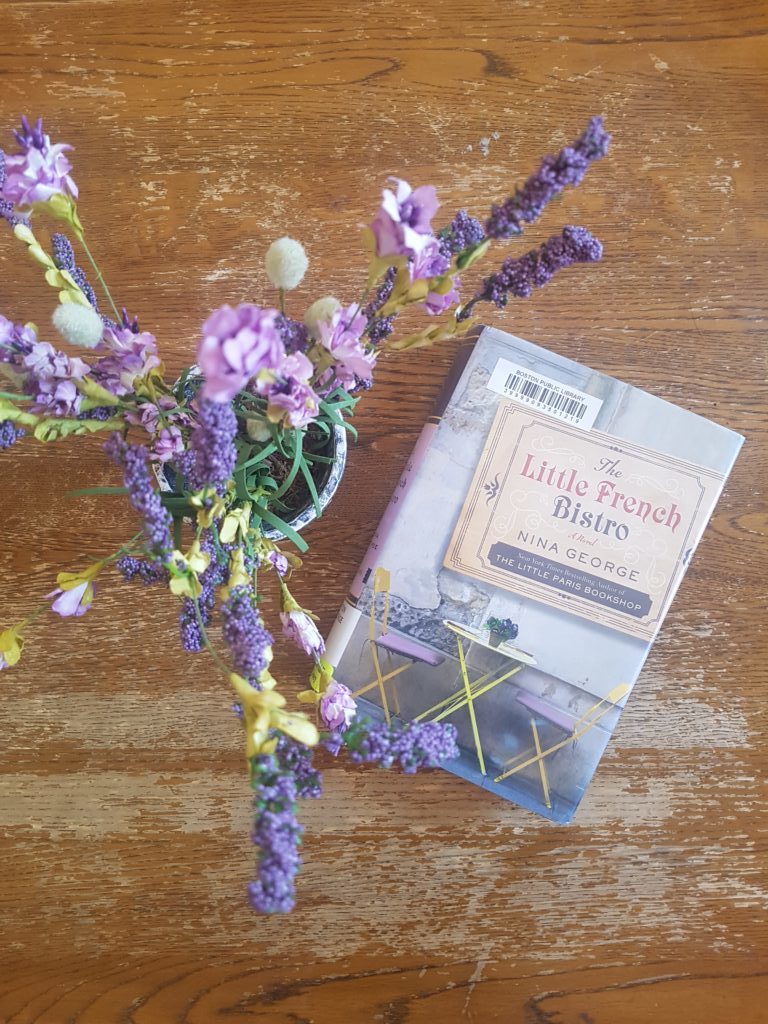 Given the genre, I was ready to ignore the coincidences that lead to Marianne not only reaching Kerdruc, but also immediately getting employed as a seasonal sou chef at the Ar Mor (The Sea) restaurant. But there are many such unlikely and unbelievable coincidences that are increasingly difficult to brush aside. As are the cliches. George has some wonderful descriptions of Britanny's landscape and food that transport you there, but enough schmaltz to overshadow that. (Also, for all that its title references the bistro, it has no real part to play in the story as such which was disappointing.)
Then there is the inexplicable decision, once Marianne reaches Kerdruc, to shift POVs to the myriad cast that make up her makeshift local family. There isn't sufficient time for depth and most of these characters never grow out of their tropes into full beings (many of whom I would have loved to know more, though others were cringeworthy and almost caricatures), and their behaviour came off as childish at times. Still, many of these characters could do very well in stand-alone stories. But this is supposed to be Marianne's senior coming-of-age story and she doesn't have enough involvement in their storylines to warrant their inclusion.
The problem of depth is especially true with Marianne. Everyone seems to worship and adore her the moment she arrives, but I couldn't figure out why and never did. Yes, she is initially shy and repressed after being trapped in a controlling marriage and I felt sorry for her. But as she came out of her shell, I wanted more about her as a person, more about her backstory which is only hinted at, anything that would explain her reasons for doing what she does. Instead, there is only her stubbornness, her doubt and constant indecision, which when not supported by a fully fleshed out character or history, is only annoying.
In a story thin on plot, this lack of character-driven narrative is a big blow coupled with how easy everything falls into place for her. How good she is at everything (playing accordion, delivering newborns, cooking). How she is able to singlehandedly solve everyone's problems but acts so childish about her own. How things happen to her instead of she as the protagonist actively impacting the story.
There were also some mentions about Marianne's Celtic Druid ancestors and the reason why she has "healing hands", but instead of organically rooting these magic realism elements into the larger narrative, they are just thrown into the mix without further elaboration or consequence.
Maybe I'm just not the right fit for this author's books.
---
Check out @booksinboston for more reviews and book talk, thanks for stopping by! Let me know your thoughts in the comments 🙂