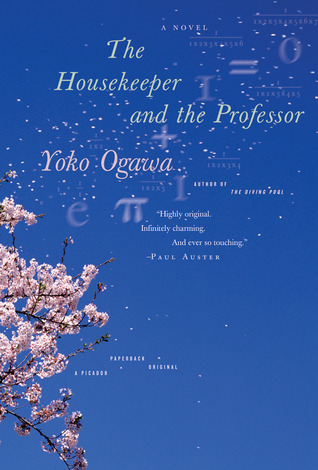 The Housekeeper and the Professor – Yoko Ogawa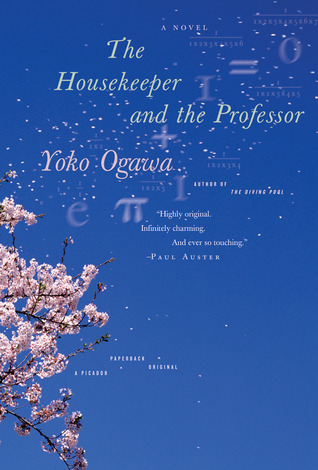 I picked up this book on a whim. An elderly professor of Mathematics has only 80 minutes of short-term memory. His last long-term memory is from the day he met with a car accident where he hit his head. Through the eyes of his new housekeeper and her young son, Root (the nickname given to him by the Professor because the top of his head is flat like the square root sign), we meet and form a strange connection with the man who walks around with notes clipped to his suit so that he won't forget important things (including who his new housekeeper and her son is), the man for whom every day is the first day he meets the two. The connection is as strange as the one that develops between the housekeeper, Root and the professor – three people who ideally don't have much in common. Numbers are the only thing keeping the order in his world no matter what. The writer skillfully weaves this love and his love of sharing and teaching the only thing that makes sense to him into a wonderfully evocative tale of friendship, life and the importance of the rare, fleeting moments that connect us to others and the universe in a lasting manner, and change our lives.
My only experiences with Japanese writers before this have been the fairly Anglicised Ishiguro and the wonderfully poetic Murakami. With Yoko Ogawa and this delicately atmospheric and lyrical narrative, there is another intriguing writing voice that I definitely want to explore more of.