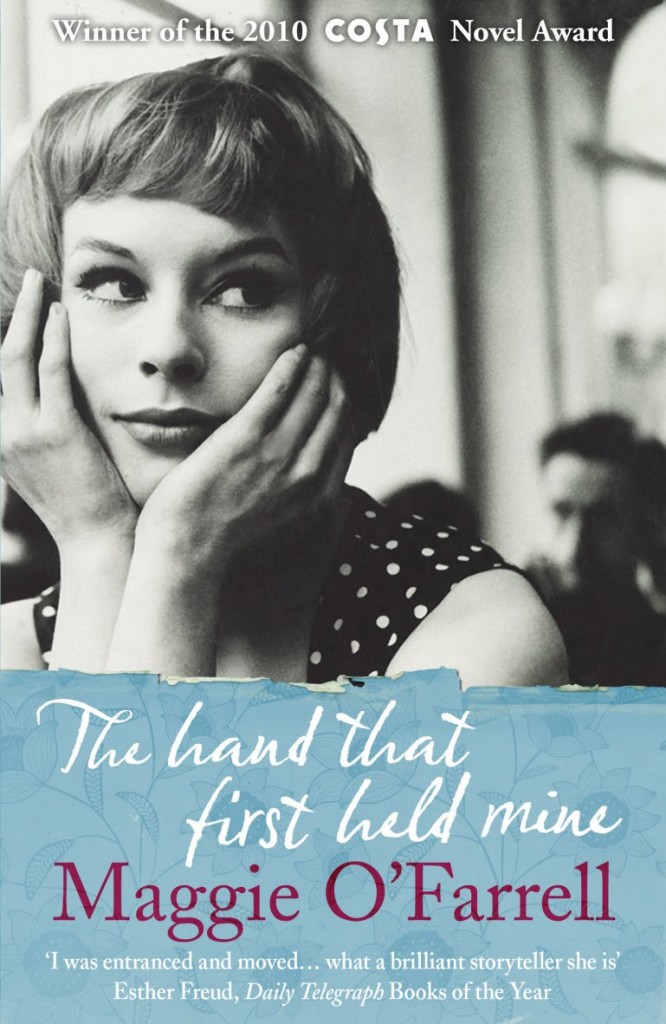 The Hand That First Held Mine – Maggie O'Farrell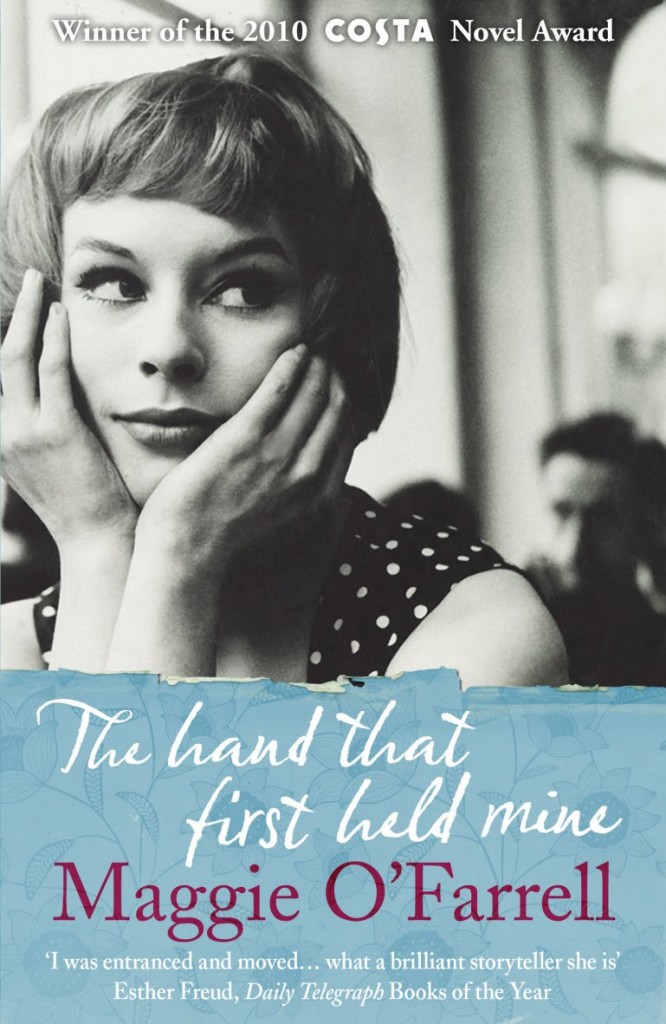 In this beautiful, poignant tale of motherhood, of the hidden connections between seemingly unconnected things, of the impermeance of our existence against the winds of time, Maggie O'Farrell weaves a spell that lingers on long after you have finished the book.
There are two parallel storyline. In the first, Lexie Sinclair has just moved to London with big dreams and starry-eyed innocence. It is the 1950s, and bohemian Soho, a world that she has never known, opens up to her when she falls madly in love with older, more worldly-wise magazine editor Innes Kent. Even as she grows up, learns the ropes of the journalistic profession and of life, we can sense the inevitable and not just because O'Farrell spells it out very early on in the narrative –
"She has no idea she will die young, that she does not have as much time as she thinks. For now, she has just discovered the love of her life, and death couldn't be further from her mind."
There is a vulnerability in Lexie even as there is strength and determination and a vivacity that is hard when we remember that it will be snuffed out soon.
On the other hand, Elina in the second storyline set in present-day London, has just come back from the brink of death following a complicated caesarean. As she and her boyfriend Ted struggle to settle into parenthood, we follow her personal journey from post-partum depression and shock to a sort of resigned limbo to a slow limping back towards normalcy.
At first, these two narratives don't seem to share anything in common barring the city of London and a few locations that overlap across the two timelines, but we soon realise how much Lexie and Elina share. Mothers, artists, two distinct female characters hell-bent on blazing their own trail. The writing is clear and detailed, the characters sometimes one dimensional but mostly rounded, though not necessarily always sympathetic. Personally I felt like I could empathise with Lexie more than Elina, and that the storyline in the past seemed more real, more vibrant and overshadowing the present – but maybe this was intentional on the part of the author given how much the same past has shaped the present, given the impact of the revelation in the final quarter of the book that finally and irrevocably links the two narratives.
All in all, my first introduction to Maggie O'Farrell has ensured that it will see me come back for more.