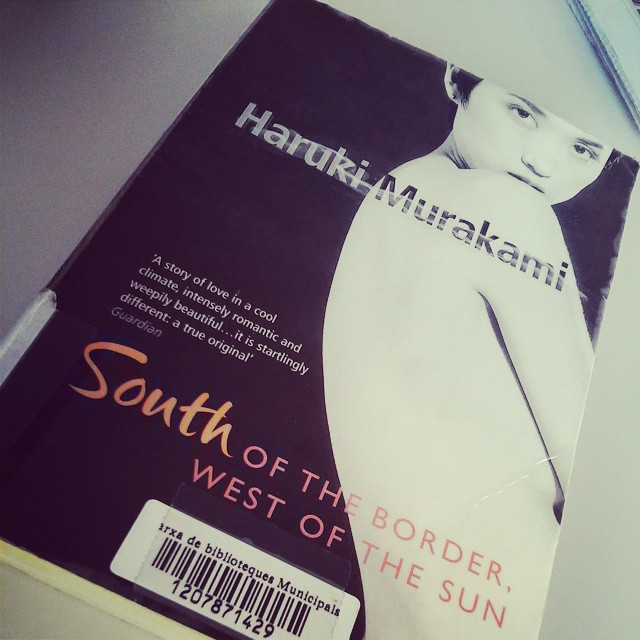 South of the Border, West of the Sun – Haruki Murakami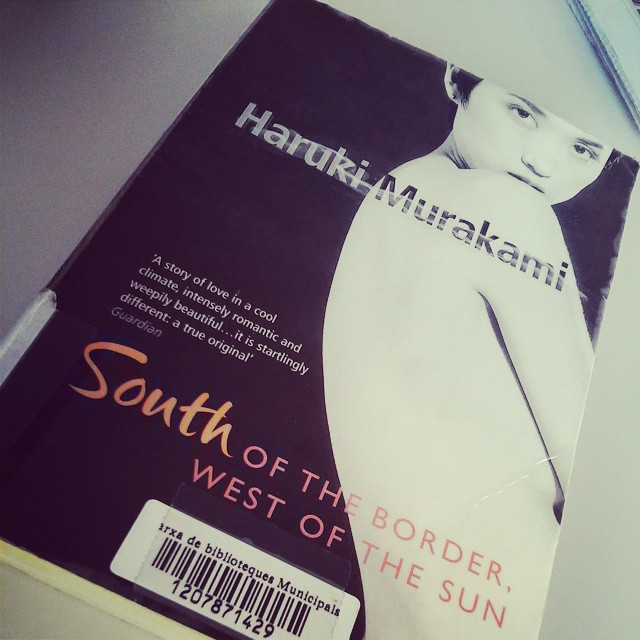 Hajime and Shimamoto become friends at the age of 12. Both are only children and find kindred spirits in each other's loneliness and 'differentness' as compared to their peers. But this peaceful, almost idyllic friendship doesn't last when Hajime moves with his family to a neighbourhood a bit further away, and the barely visible exploration of romance between them is nipped in the bud. Hajime stumbles through adolesence and early adulthood, trying his best to ignore the nagging sensation that something is missing, that maybe his biggest life mistake has already happened, that he is lost and rudderless.
"We were, the two of us, still fragmentary beings, just beginning to sense the presence of an unexpected, soon-to-be-acquired reality that would fill us and make us whole. We stood in front of a door we'd never seen before. The two of us alone, beneath a glimmer of light, our hands tightly clasped together for a fleeting ten seconds of time."
Many years later, Hajime is happily married with two kids, when the still enigmatic Shimamoto enters his life again and turns it upside down, bringing back a host of emotions, regrets, questions and memories that were simply waiting to surface all these years.
Hajime makes for a very flawed, sometimes exasperating, selfish and immature central character but it was nice to see him get some sort of chance at redemption in the end – though the mystery surrounding Shimamoto is never unravelled and she remains firmly elusive through peaceful childhood evenings listening to Liszt and Nat King Cole, through adult evenings when the rain has the power to hypnotise and one magical night when we are made to believe that things that are broken can maybe be fixed.
At one of his lowest points, Hajime makes a futile attempt to convince himself that their story is not yet over – "And in the midst of this, i waited for something to happen. Something must happen, I felt sure. It can't end like this" –  but eventually he (and we as readers) have to accept the sad truth that it can and more often than not, it does. This is where Murakami shines, a master who ensures that his hallmark surrealism doesn't get in the way of the harsh reality.
South of the Border, West of the Sun is the kind of compulsive read I finished in under two days. Poetic, visceral, poignant and heartbreakingly realistic about how we can never run away from our inadequacies, no matter how much we start afresh or reinvent ourselves; we have to deal with our shortcomings or pay the continuing price.
"The sad truth is that certain types of things can't go backward," Shimamoto tells Hajime. "Once they start going forward, no matter what you do, they can't go back the way they were. If even one little thing goes awry, then that's how it will stay forever."