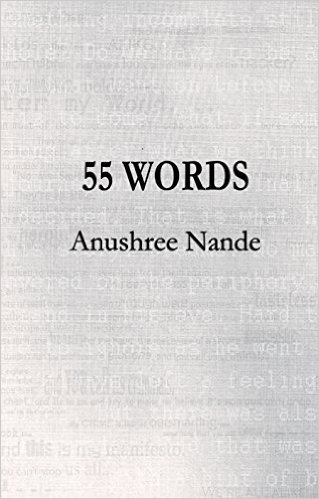 Published work (March 2016)
Apart from writing on the blog, I've had the good fortune of having one short story and a micro-poem published this month.
Ink In Thirds (@inkinthirds), a new and upcoming magazine, published my three-line poetry in their very first issue (page 2 of actual issue) – https://issuu.com/inkinthirds/docs/issue_1
They are quick to respond with personal feedback, have a knack for featuring and formatting beautiful work, and Grace Black, the lovely editor-in-chief, is great to work with. The magazine is currently accepting submissions for their third issue (the second one will be out in May) so go check them out.
Commuterlit, on the other hand, is an established ezine based in Canada which publishes one piece a day (short stories, memoirs, novel excerpts, poems). There is no restriction on genre, though pieces longer than 4000 words are serialised. Which is what happened when they accepted my latest story. The first part of the story is something I worked on during my MA, but I didn't get around to writing the rest or revising the whole until a few months ago.
Here is my author profile from the ezine, where you can read all my work that they have published so far, including the most recent "Imperfect Snowflakes" – http://commuterlit.com/authors-by-last-name-n-z/authors-o-r/nande-anushree/
Happy reading and I'd love to read your thoughts in the comments below!