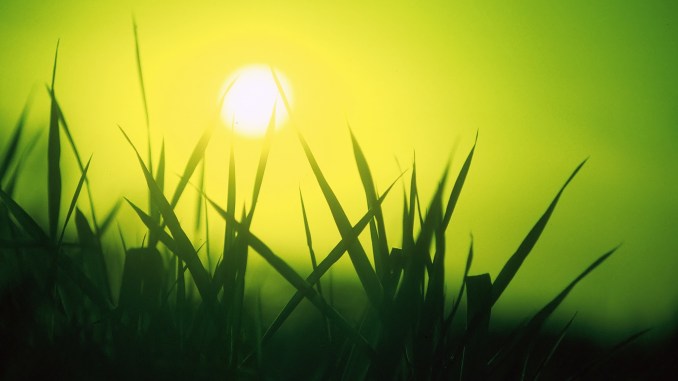 Music and Silence in the City of Shadows
I'm not a poet. I write and read the occasional poem, but I've always been strongly inclined towards the prose form. Which is why this National Poetry Month has come as a bit of surprise where I had not one, but two of my poems published! I'm also working on a collaboration, so watch out for that over on the blog soon.
Okay, back to the poetry.
The first one, titled The City of Shadows, is a found poem (source text: Carlos Ruiz Zafon's The Shadow of the Wind) published on UnLost Journal – http://unlostjournal.com/the-city-of-shadows/
The second one is an experiment that I never thought I'd send out there, much rather get published. It's called "Music and Silence" and is my attempt at verbalising instrumental music. In this case, WG Snuffy Walden's brilliant 50 second untitled piece that plays over the opening credits of my favourite TV show of all time (Friday Night Lights)
It was published over on Five2One Magazine, where I was the featured poet on the 12th day of National Poetry Month – http://five2onemagazine.com/2490-2/
Happy reading, and as always, leave some constructive feedback in the comment section, I appreciate it!
PS. This month I've read only two books because I've been catching up on my TV shows, but I'll put up a mini-reviews post for them sometime next week, so watch out for that too.